Tent structure: single-layer account
Specification: 230 * 140CM
Construction needs to be done
Space structure, one bedroom
Style function camouflage, mountaineering, fishing, waterproof, light, super light, picnic, cycling
Waterproof coefficient of external account 1000mm (included) - 1500mm (excluded)
Dimension: 230 * 140CM (length * width)//270 * 270CM (diagonal dimension) (plus or minus 3%)
Accessories: wind rope * 4, floor nail * 2, floor nail bag * 1, storage bag * 1
Storage size: about 17 * 12 * 6CM
Material: polyester waterproof cloth, silver on the back of blue and military green, no silver on camouflage
Waterproof pressure: 1500MM
Features: This product has a wide range of applications. It can be used as a curtain, a damp proof floor cloth, and a picnic mat. It is compact and easy to carry. It can be used with hammocks to prevent rain and sun.
            Wind rope * 4          Floor nail * 2              Accessory bag * 1               Storage bag * 1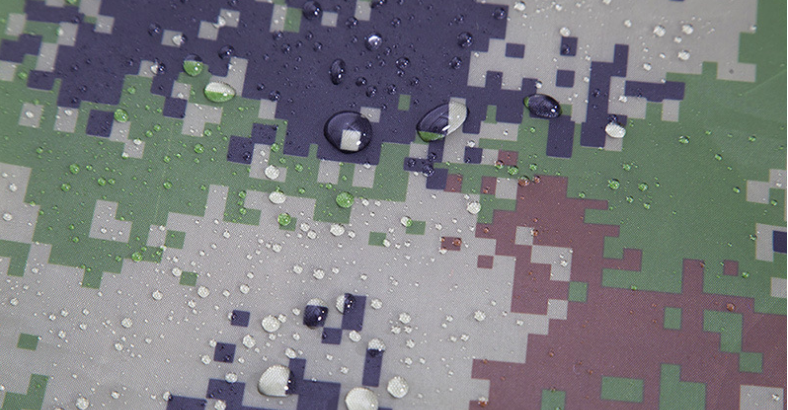 Smooth and waterproof
Smooth and waterproof surface
210T waterproof polyester spinning water drops flow down smoothly
Local damp proof pads are used!
        It can be used as a damp proof floor mat                   Diagonal suspension erection
        Factory building method                              A-word construction method
Usage of wind rope ground nail
             The ground nail goes through the ring           Insert the ground nail into the ground at an angle of 60 °
It is better to use it with hammock (ordinary hammock and hammock with mosquito net can be used)
Effect display diagram (hammock shall be purchased separately) ↓↓↓
The following is a picture of the bed equipped with mosquito nets!!!